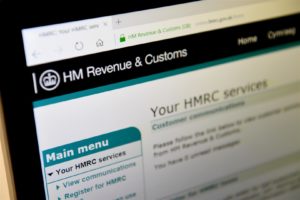 The world of VAT can seem very daunting, with the many rules and regulations enforced by HMRC. Our highly skilled and dedicated team understand the importance of complying with the VAT rules and are here to help you, let us take away the VAT burden and assist you with your VAT processes and queries.
We provide assistance on a number of VAT procedures, including:
• VAT registration / deregistration
• Assistance with the completion of VAT returns
• Advice on the most appropriate VAT scheme for your business
• Communication with HM Revenue and Customs regarding VAT issues and disputes
• Advice on VAT planning
Contact us today to see how we can help.