22-Sep-2017
Peace of mind – Tax & VAT Enquiry Fee Protection Service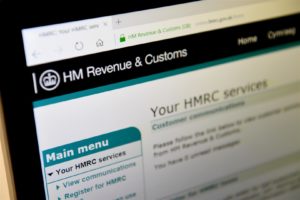 At Barter Durgan we understand that tax is a little word with big implications. That is why we work hard to give you the best possible advice and strategies to make tax altogether less taxing.
A tax investigation could cost you money even if you've done nothing wrong. HMRC are using sophisticated software to target individuals. The very thought of an HMRC enquiry can be daunting but in the event that you are chosen for investigation we can help you at every step of the process.
Early professional representation is an essential part of your defence, this takes time, expense and flexibility on our behalf.
Just as you take out cover to protect against the eventuality of a possible motoring accident or potential damage to the contents of your home or business, this service protects you from the costs that arise in dealing with your HMRC enquiry.
Our Tax Investigation service in partnership with Croner Taxwise also includes:
• Access to experienced solicitors who will advise you on all areas of law including contract, property and landlord & tenant.
• A Health & Safety advice line. Do you really know what the responsibilities and implications are?
• Employment Law advice helping you to manage any potential employment issues.
Talk to us today about our professional cover against the threat of costly Tax and VAT investigations. You can contact us by email or by phone on 02392 738311.