Testimonials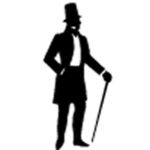 Barter Durgan have handled our accounts since 1989 and we have benefitted greatly over the years from their financial guidance and expertise. During these challenging economic times they continue to back us to the hilt and enable us to focus on keeping our business active and growing.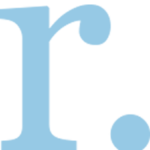 Barter Durgan, in particular John Pache, have dealt with our accounts over several years and have provided a truly professional service with an understanding of our business needs. Their approach has been to make advice clear and tailored to suit the variety of different companies within our group.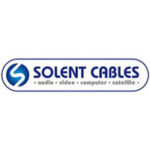 Since moving our accounts to Barter Durgan we have always found the staff friendly and helpful. To date we have saved over £2,000 on our previous tax bill as a result of turning the business into a Limited Company.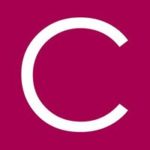 We at Creations Hair and Beauty Salons have been using Barter Durgan as our accountants since the business start up in 1995. We have always found them to be most helpful and responsive in producing our accounts and in dealing with a variety of queries as the business has grown over the years. Their professional advice on the best ways to structure the company and our accounts has been invaluable, particularly recently. I would have no hesitation in recommending their services.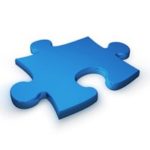 I run a corporate finance consultancy in the biotechnology industry where my clients are involved in anything from drug development to research into novel diagnostics. Barter Durgan has provided both tax advisory and audit services to my practice and my clients which often work with very complex and unusual technologies and intellectual property assets. Without a fail, the Barter Durgan team of Keith and John, has responded with speed, clarity, accuracy and good humour. It is always a pleasure to work with them.