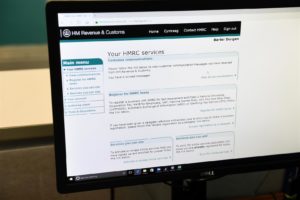 Management accounts allow you to see how your business is performing throughout the year, whether it be monthly, quarterly or six monthly, enabling you to stay in control of your business.
There are many benefits in regularly reviewing management accounts:
• Can aid with cash planning and improve cashflow
• Enables the business to prepare for the year end so there are no surprises, such as gathering the funds to pay for an expected large corporation tax bill if profits are good
• Enables you to compare actual figures with forecasts
• Can help to control costs as you can see detailed costs on a regular basis
• Allows the planning of dividend payments and other remuneration throughout the year
• It can help to identify seasonal differences over the year, especially if prepared on a monthly basis
• Enables business decisions to be made based on the quantitative data produced by management accounts
• Allows the business owner to address problems and opportunities as and when they arise, rather than just relying on an annual set of accounts which is based purely on historical data
At Barter Durgan we consider ourselves to be an integral part of your business, working alongside you to help your business grow and identify opportunities and areas for improvement, we can prepare management accounts on a regular basis for you and provide you with up to date advice, enabling us to be a proactive member of your finance team.
Contact us today to discuss your requirements and receive a free no obligation consultation.