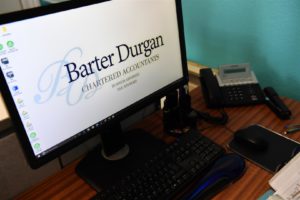 If you are considering taking your business in a different direction, whether it be expanding your business through acquisition or merger or simply that you have decided to retire and dispose of your business, Barter Durgan can help guide you through this highly complex area.
Using our expertise and experience the highly skilled team at Barter Durgan can provide advice and support to ensure you are making informed decisions.
The services we provide at Barter Durgan include:
• Perform financial due diligence on a business you are considering buying or merging with
• Prepare forecasts and business plans which can help you to source finance
• Business valuations
• Advise on the tax implications and the most tax efficient strategy
• Correspond with Companies House and HMRC to eliminate the administration burden from you
Contact us today to see how we can assist you.