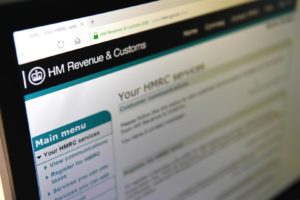 Cloud accounting avoids the need to install and maintain traditional software on your computer, saving time and money on regular updates, the user will access the cloud accounting software from anywhere on any device with internet connection, so you do not have to be at a particular computer in the office and this also means you and your accountant can access exactly the same data, at the same time, from different locations.
Another benefit of cloud accounting is that the software is regularly updated with no additional cost to the user, saving you money. Traditional accounting software packages will charge you for software updates which then need to be installed.
Your financial information is securely stored and managed in the cloud, giving you the ability to view your data online at any time.
There are a number of cloud based accounting software's available, such as:
Xero
Xero is a popular cloud-based accounting software, with a number of monthly payment plans to choose from depending on your requirements, varying from very basic starter plans to premium plans.
Xero gives the user the ability to carry out a variety of activities such as invoicing, bank reconciliations, stock control, payroll, VAT processing and filing.
Kashflow
Kashflow is a cloud based accounting software which is similar to Xero in that it offers a number of plans to choose from depending on your requirements.
Kashflow has the same functions in that you can carry out tasks such as bank reconciliations, VAT returns, invoicing and payroll.
At Barter Durgan our team of highly skilled staff can help you to decide the best way forward for you and your business, choosing the most appropriate software to meet your needs.
Contact us today to learn how cloud accounting can help your business.