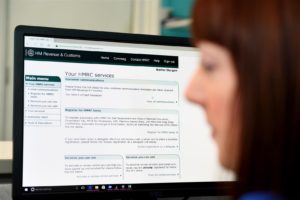 Regular bookkeeping enables you to keep accurate records of your company's revenue and expenditure allowing you to analyse spending and revenue throughout the year so you can stay in control of your cash flow. You will also be able to compare actual results with budgets during the year, allowing you to carry out tasks such as ensuring the company is not overspending as you go through the year.
Outsourcing your bookkeeping to Barter Durgan will free up your valuable time allowing you to spend more time in your business. Our highly skilled staff are up to date with the best practices, helping to ensure your bookkeeping is recorded accurately and correctly.
We can offer these services at your premises, at our premises or by using one of the recommended online bookkeeping software packages. Cloud accounting is now the more popular method of bookkeeping and can save a substantial amount of time and money.
Contact us today to discuss your bookkeeping needs and see how we can help you