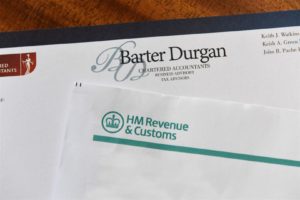 The Construction Industry Scheme (CIS) can be a complex area but with our highly skilled team at Barter Durgan we are here to help and ease that burden for you.
We provide help and advice in all aspects of the construction industry, ensuring that all contractors and subcontractors are complying to all the regulatory requirements and avoiding penalties.
Our services include:
• Register you for CIS services whether you are the contractor or the subcontractor
• Prepare and submit your monthly returns online and produce CIS Statements
• Calculate any liabilities or refunds due
• Advise you how to pay liabilities and claim back deductions
• Apply for gross payment status
• Establish whether you are a subcontractor or hold employment status
Barter Durgan have extensive experience with the construction industry, with our dedicated team experienced in the preparation and submission of subcontractor returns. We will ensure you stay compliant and up to date.
Contact us today to see how we can help.