04-Oct-2017
We're looking for a trainee accountant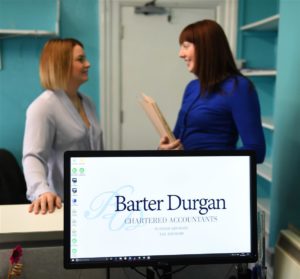 We have a full time vacancy in our practice for a trainee accountant. No experience is necessary but an enthusiasm for learning and an interest in finance is essential. A full study package will be provided.
Our office is a busy, friendly office, based in the heart Southsea.
As a general practice, the role will include all aspects of accountancy such as preparation of accounts for sole traders, partnerships and limited companies, bookkeeping, VAT returns and taxation, providing relevant work experience to compliment the knowledge required during study.
Applications from both college leavers and graduates are welcome.
Please send your CV to John Pache. We look forward to hearing from you.