06-Jan-2020
Busted! HMRC reveals biggest criminal cases of year 2019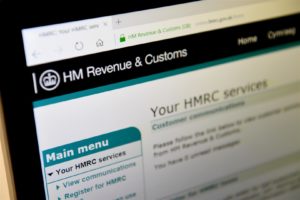 The smashing of international criminal gangs, large money laundering seizures and fake investment schemes all feature in HM Revenue and Customs' top criminal cases of 2019.
HMRC's fraud investigations have led to more than 600 individuals being convicted for their part in tax crimes and commenced new criminal investigations into more than 610 individuals during the last 12 months. The Fraud Investigation Service continues to bring in around £5 billion a year through civil and criminal investigations.
This year's top criminal cases include:
As well as successful prosecutions, HMRC issued a record £7.8 million fine to a money service business in West London for breaching the money laundering regulations. There was a major seizure in Northern Ireland, worth around £2 million in lost duty and taxes, by the Paramilitary Crime Task Force (of which HMRC is a part) targeting the criminal activities of paramilitary organised crime groups.
Simon York, Director of the Fraud Investigation Service, said: "The majority of people pay their taxes but there remains a hard core who have zero interest in playing by the rules. These prosecutions clearly show that we'll relentlessly pursue those criminals who would try and cheat honest taxpayers by stealing money destined for vital public services.
"It means we're increasingly taking on ever more complex frauds and well-resourced opponents, including tackling organised criminals who would otherwise undermine our economy and harm our communities."